Our Dental Surgeons
Dr David Guy BDS MSc (Implant Dentistry)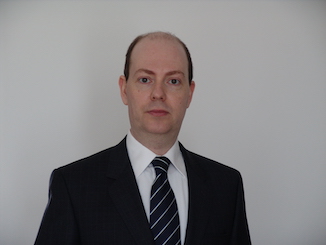 David qualified as a dentist from Cardiff Dental School in 2003 where he was awarded the Wystan Peach prize for Restorative Dentistry. He completed, with Distinction, his Masters Degree in Implant Dentistry at Warwick Medical School. He then completed, again with Distinction, his Post-Graduate Certificate in Restorative Dentistry at the Eastman Institute, University College London. He was the first person to have been awarded a Fellowship of the British Society of Oral Implantology. David was an Associate Fellow of the Clinical Institute of Education at Warwick Medical School where he taught on the MSc Implant Dentistry course prior to founding an independent implant teaching facility which then became Guy's College in 2018. David has also been involved in research in stem cell technology for bone regeneration with Swansea University.
David accepts patients for all forms of dental implant treatments, and complex dentistry, including full mouth implant bridges, bone grafting, smile makeovers, crown and bridgework and full mouth rehabillitation.
Dr Hui Chen BDS (Wales) PG Dip
Hui qualified as a dentist from Cardiff Dental School in 2003, and subsequently completed her Post Graduate Diploma in Conscious Sedation. She was a Senior Lecturer at Cardiff University Dental School. She then completed further dental implant training and carries out dental implant treatments at our Cardiff clinic. Hui is the co-princial dentist at Guy's Dental Implant Centre. Hui is involved in teaching and supervising the dental implant and restorative dentistry courses for Guy's College.
Hui accepts patients for dental implant treatments.
Dr Vas Sivarajasingam (Consultant Oral Surgeon)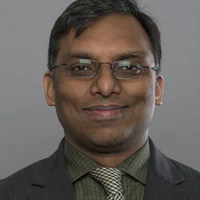 Dr Sivarajasingam is a Consultant Oral Surgeon in the Cardiff and Vale UHB. He accepts referrals for oral surgery procedures such as wisdom teeth extractions, oral surgery and oral medicine.